HOW LONG ARE WE GOING TO SILENTLY ACCEPT BEING TREATED LIKE FISH? WE NEED TO SEND A CLEAR SIGNAL TO THE WORLD ABOUT OUR STATUS: WE ARE MAMMALS, HOMO SAPIENS SAPIENS TO BE PRECISE.
Since Internet came to town, I mean to the planet, the ill treatment of humans have grown at a frightening rate. Yes, of humans. You and me and our friends.
Of course we were ill-treated in many ways before the Internet. But back then ill-treatment was specific and individual. Minorities might protest, but I am talking about something that goes far beyond paltry groups of a few million people. This concerns humanity at large.
Bear in mind that I speak not about simple bodily pain but about the human spirit. This hurt goes much deeper than skin deep. I refer to the general treatment of humans as FISH.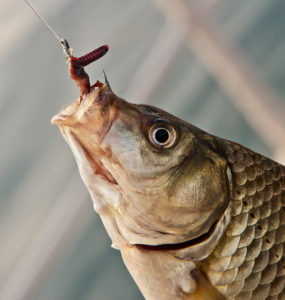 The whole thing started before Internet but Internet has taken to whole thing to news lows.
Let´s look at popular music. Pop music that is catchy…. Whoa, stop right there! CATCH!  It gets fishy right there.
Popular music, especially the kind that comes from hit-factories´ conveyor belts,  wants to catch the listener. It is not enough to interest, inspire, touch or move. No, the listener needs to be caught and there should be no route of escape. We want him in our clutches; finger snapping, foot thumping, head throwing. Like one possessed by a voodoo Loa.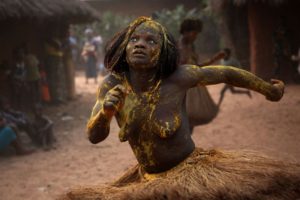 If "catch" is not graphic enough, what about the word "hook"?
This is a hook, and don´t you dare to get off it, you school of fish.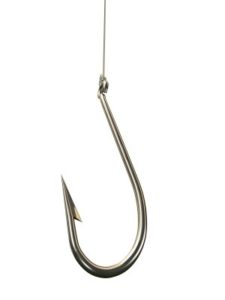 Feeling like a cold-blooded aquatic vertebrate yet? I do. But it gets worse and even more fishy.
FISHING FOR HITS
"Hit" means to deliver a blow. This we often forget. A hit is not a stroke or a hug: it is something aggressive. This use of language is now common Internet parlance, where the number of visitors to a web page are called "hits".
But one hit is no hit.  We need a string of them. We need to multiply the hits so that our web page is easily found.
(Does nobody want to hide nowadays…? Doesn´t seem so.)
You are seen = you exist. So we apply techniques of SEO (search engine optimization) to get more hits. Our refrain: Hit me with your SEO. Hit me, hit me, hit me!
To remind us of the word´s original meaning, here´s a hit by Muhammed Ali. He was a real hit-maker.
And yes, "hook" means "punch" in boxing. It all comes together.
THE BAIT COMETH
But the fishiness is not over yet. We also have link bait to consider.
The definition: "content designed to attract attention and encourage those viewing it to create hyperlinks to the site, with the aim of improving the site's position on the list of results returned by a search engine."
There we go fishing again, being fished again. And not by Jesus but by commercial forces. The phrase "Click here" might sound innocent, but it is just a formulation of what we are supposed to do: Bite at the hook, swallow the bait.
This is not really new of course. Yellow journalism was all about eye-catching (sic) headlines. Your eyes almost fell out when reading them.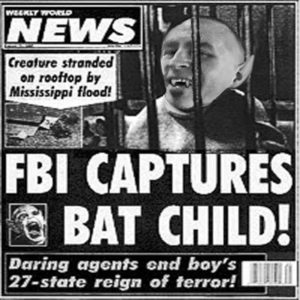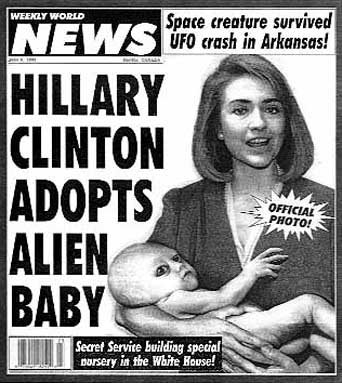 But then yellow was just a color. Bait is uncomfortably clear language.
This made me tired… After all this depressing stuff, let´s clear the air with a hit of a more benign kind.